Trui Chielens is a Belgian illustrator and artist based in the flemish countryside, close to the French border. She illustrates for a variety on newspapers, magazines, editorials and children books.
Her illustrations float between dream and reality. She works in a graphic way with sober lines and a limited color palette. Her style is melancholic but fresh and full of playful observations.
Please feel free to get in touch:
Instagram
trui.chielens@gmail.com
+32 479 31 58 51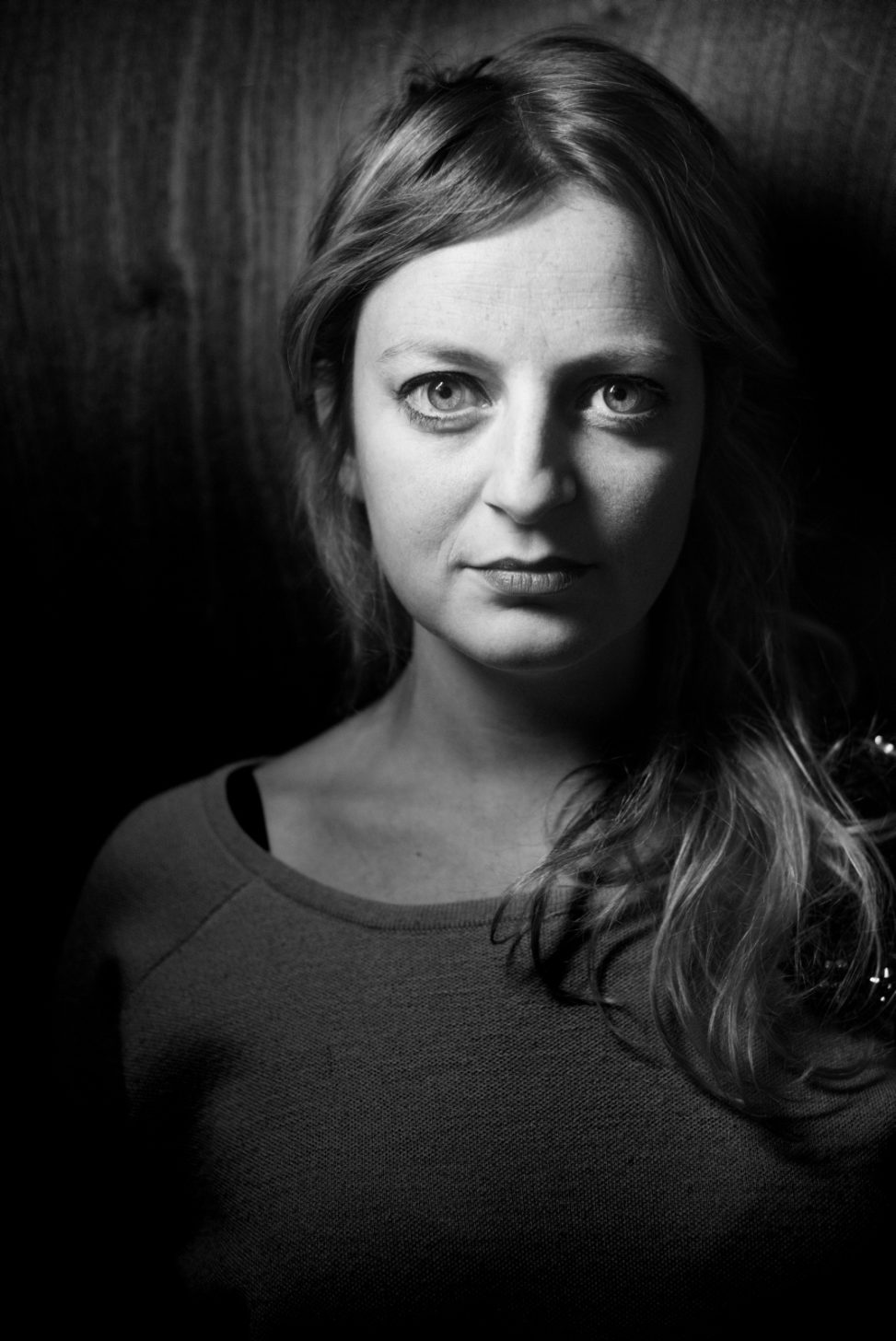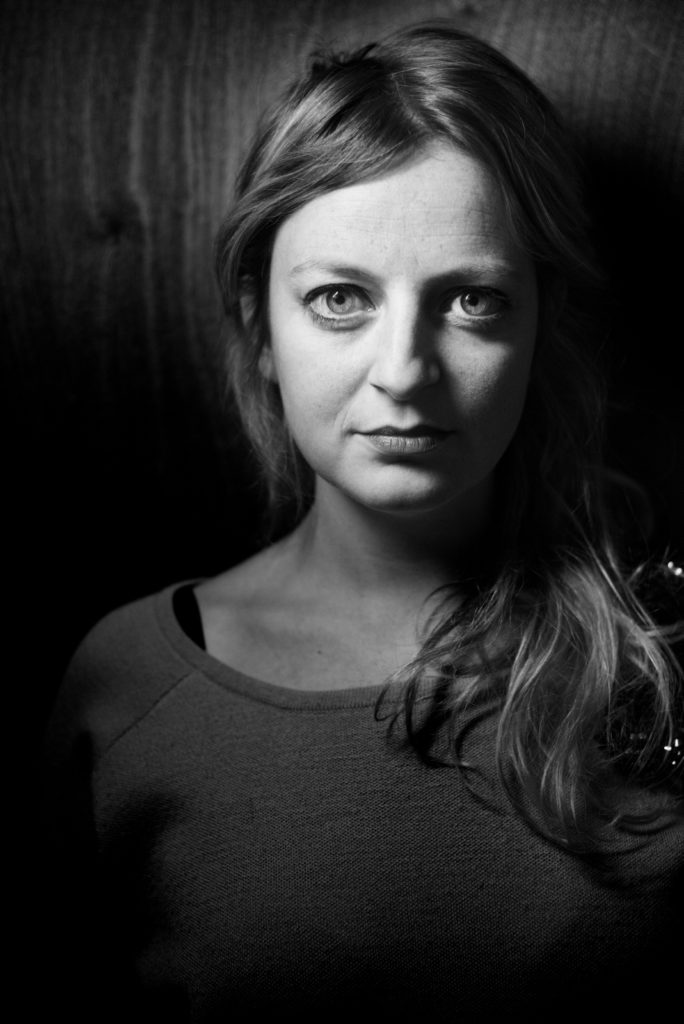 What makes this picture book special are the drawings by Trui Chielens, a young illustrator who already stood out with her illustrations for Zetelkat by Josse De Pauw. Her prints are very graphic, with figures worked out in pencil lines and sophisticated, sober colors. She cleverly plays with contrasts, such as in the successive illustration of the prince parade, with princes in all kinds of poses in black and white, against a background in sober colors. And by the arrival of princess Hadewijch: an illustration bathed in shades of beige and red. As love gains ground in the book, the prints take on warmer, rosier hues. Chielens has her own strong style, her illustrations add more than one dimension to the text.
VEERLE VANDEN BOSCH ON PRINCESSPOMPELIEN IS GETTING MARRIED – BELGIAN NEWSPAPER DE STANDAARD
Chielens' almost fairytale-like illustrations are also very beautiful: she subtly smuggles an oriental atmosphere in her motifs and colors. The portrait of the girl is also disarmingly beautiful. Chielens' greatest merit lies in the fact that she creates her own visual language that radiates something surreal in which imagination and reality are intertwined. Sometimes it seems like a strange, cruel dream, but we know better. "Tomorrow is another country" is an artistically qualitative and socially relevant book that deeply penetrates an embarrassing current reality.
ON TOMORROW IS ANOTHER COUNTRY – BELGIAN NEWSPAPER DE MORGEN
Moreover, with their whimsical lines, Chielens' sculptures are reminiscent of paintings by Vincent van Gogh and Edvard Munch, artists whose work is characterized by restlessness and despair. The possibility that the husband will set up his wife by questioning her account is in turn debunked by the prints: a painful sadness is a constant in the way he is portrayed. When he has to hand over his wife, he only seems like a shadow of himself, and when he leaves alone, her contours immediately indicate his lack.ON DE VROUW VAN DE SCHILDER, DE STANDAARD NEWSPAPER.
It seldom happens that a book is so taken by the throat. A short story that makes tears roll down your cheeks. Illustrations that crack hearts. A whole that is unforgettable. Although the text is very strong and could be put on stage, Chielens' illustrations are the icing on the bittersweet cake. In any case, The Painter's Wife is a masterpiece in all its aspects. It is a very moving and surprising graphic novel. A beautiful but above all powerful gem with a theme that leaves no one untouched.
ON DE VROUW VAN DE SCHILDER, MAPPA LIBRI.